hello lovely,
well it is almost that time again... the clinch river spring antique
festival
is May 4-5th! twice a year downtown clinton is filled with tents upon tents of thrifted treasures. last fall we got a group of girls together to attend and i am so excited to see who all comes out for the spring fest. i have to keep myself under control this year so i'm making a list of specific vintage pieces i really want. i will TRY and avoid pyrex & broaches but i make no promises.
here are a few must have items for me this year.
xoxo,
alyssa renee
PS
baby shower pics coming soon!
a sassy yellow wall phone for my kitchen
a danish modern sideboard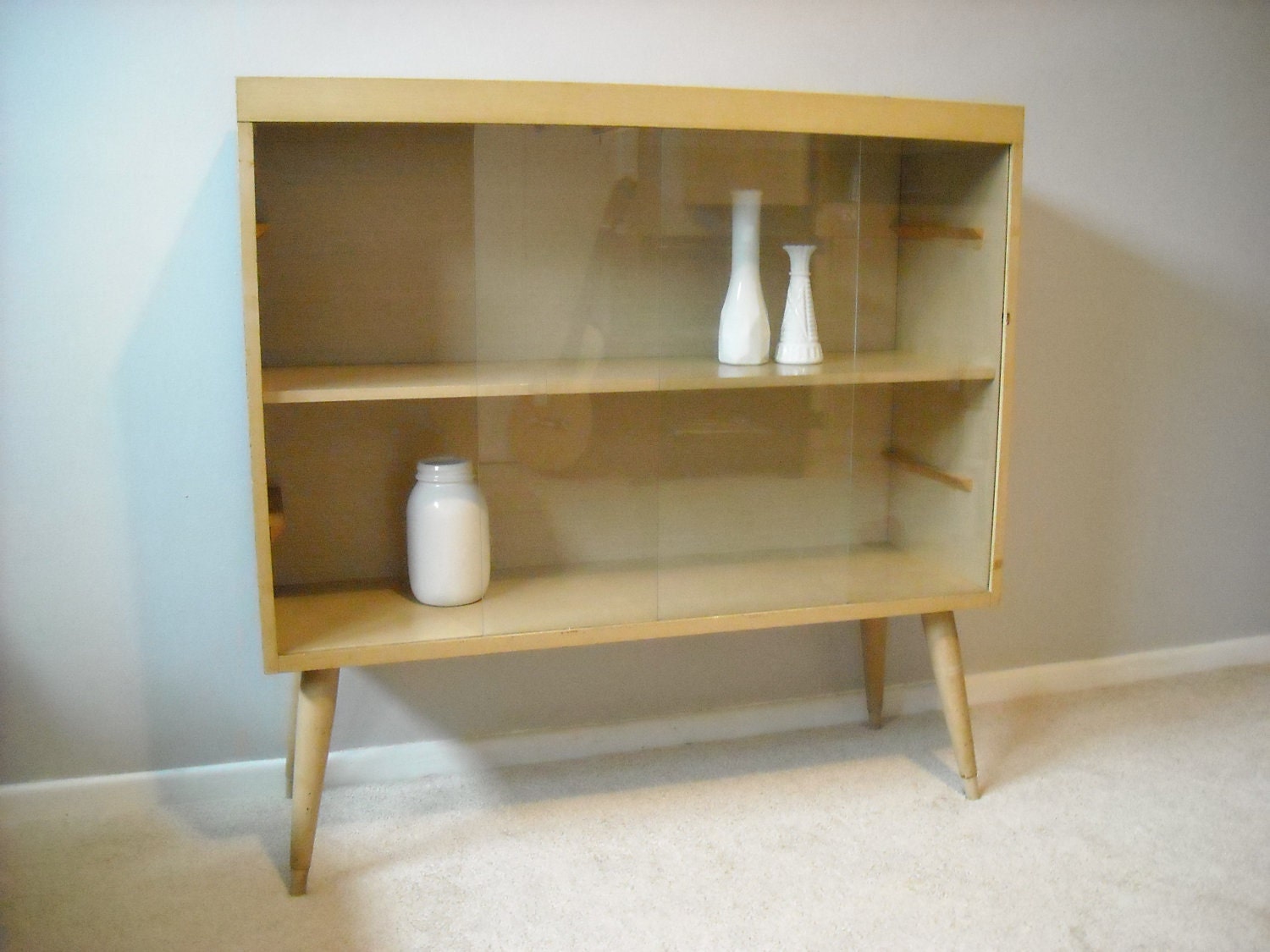 small bookshelf for our living room
fun assorted plates for my kitchen plate wall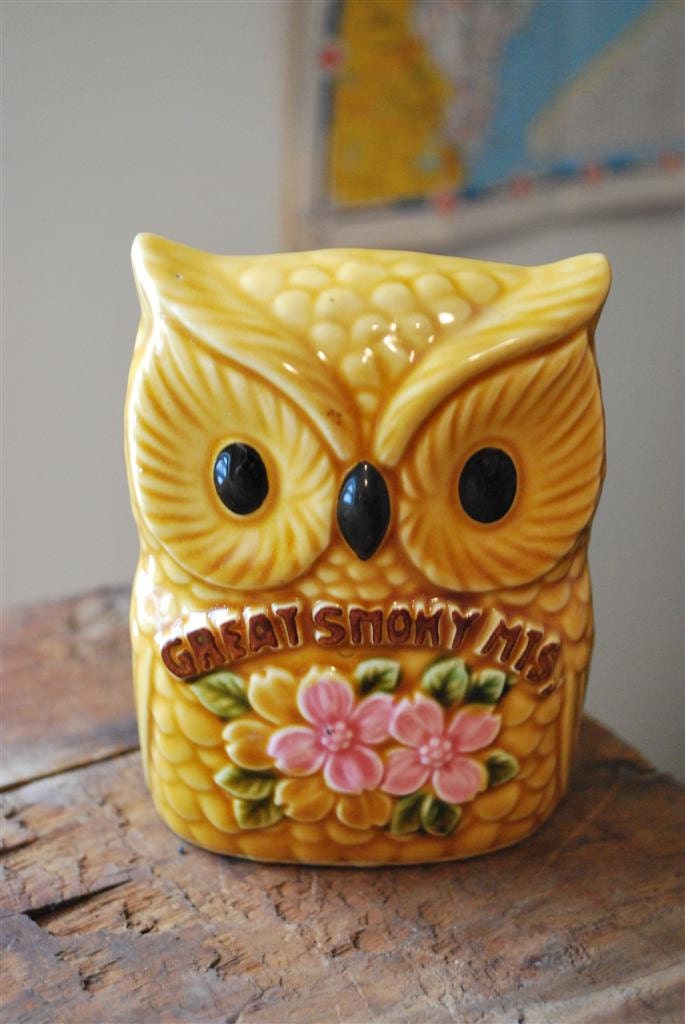 owl napkin holder... or maybe i just want to buy this one!