hello lovely,
no it isn't christmas time. it is 31 days of oscar time! i love this time of year. every night there is an amazing classic film to watch. free movie dates every night! some of you may already know this, but i have a goal to watch all of the AFI 100 greatest films. not the newer list, the original list. (it includes more classics) maybe this 31 days of oscar season i'll check off a few more from the list. here are the films i'm most excited to watch.
(you will notice bette davis stars in half of the films on my list...that is because she is the best)
so far saturday, february 12th looks like the best day. wuthering heights, mr. smith goes to washington, the wizard of oz! it is a 1939 day :)
oh... and my most favorite vacation is this month too....CABIN NASTY! february is looking like a pretty awesome month.
xoxo,
alyssa renee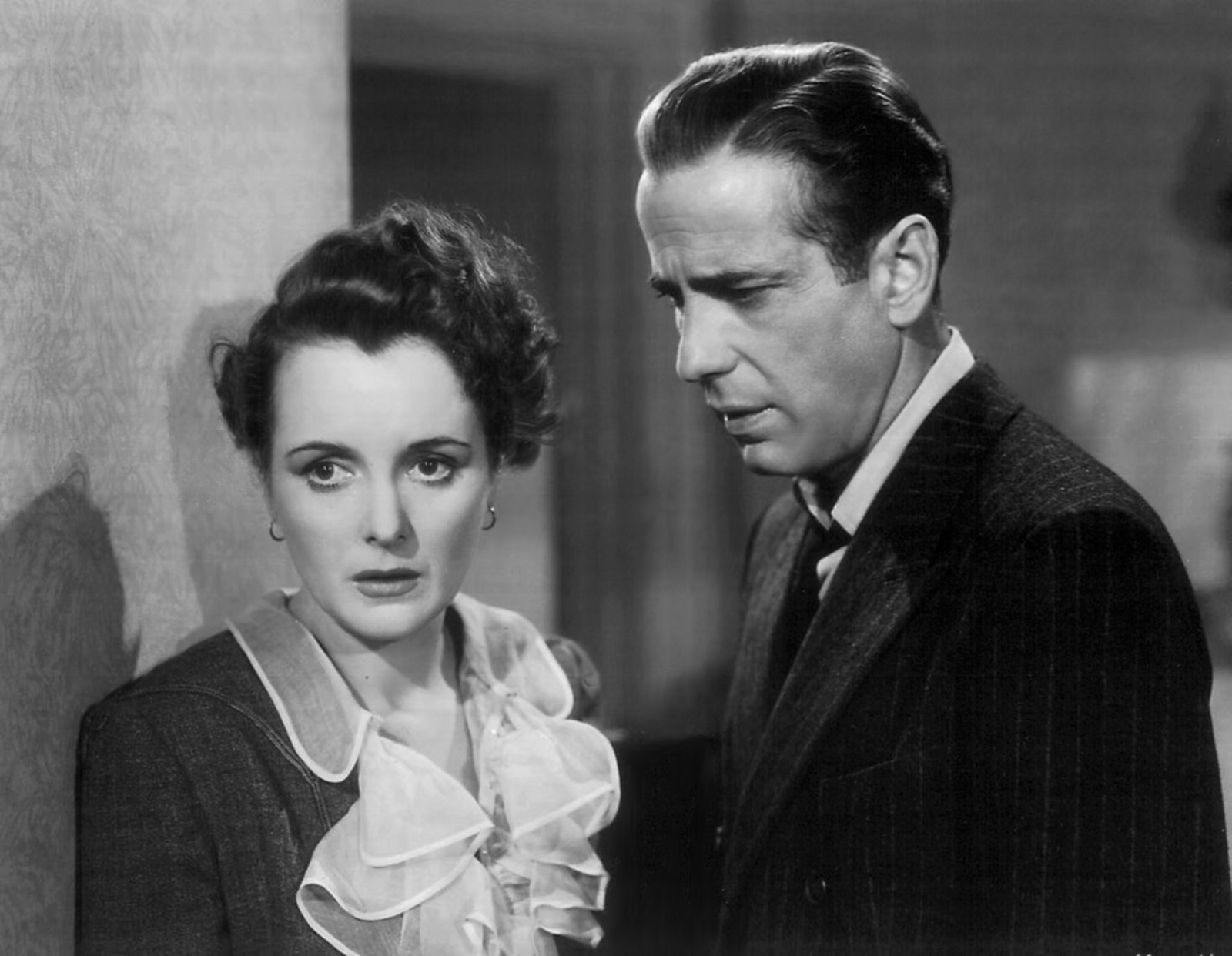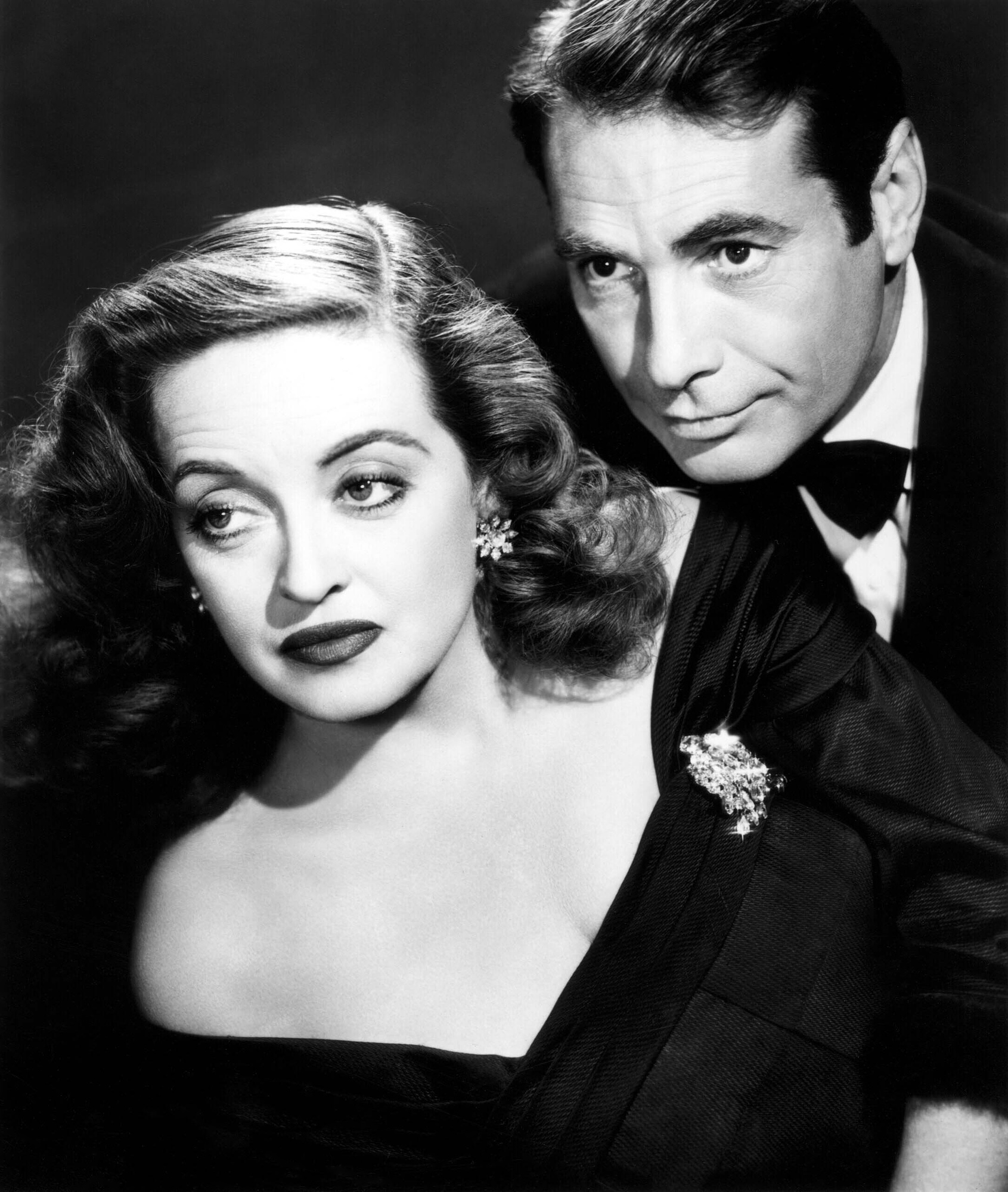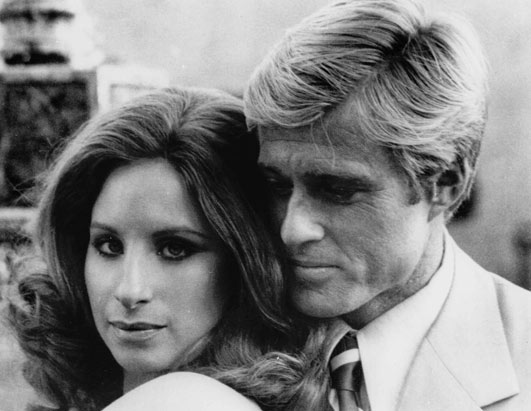 this list could go on and on and on...