funny. talented. unique. fashionable. oh... and awesome hair.
what isn't to love about zooey deschanel? AND she is married to ben gibbard. that is quite the indie queen. i love her cute vintage flair. it is something i try to incorporate into my outfits too. her hair is adorable too. it makes me almost want bangs again. then i realize how horrible 13 years of my life was with huge bangs. so, i'll just have to leave that one up to zooey.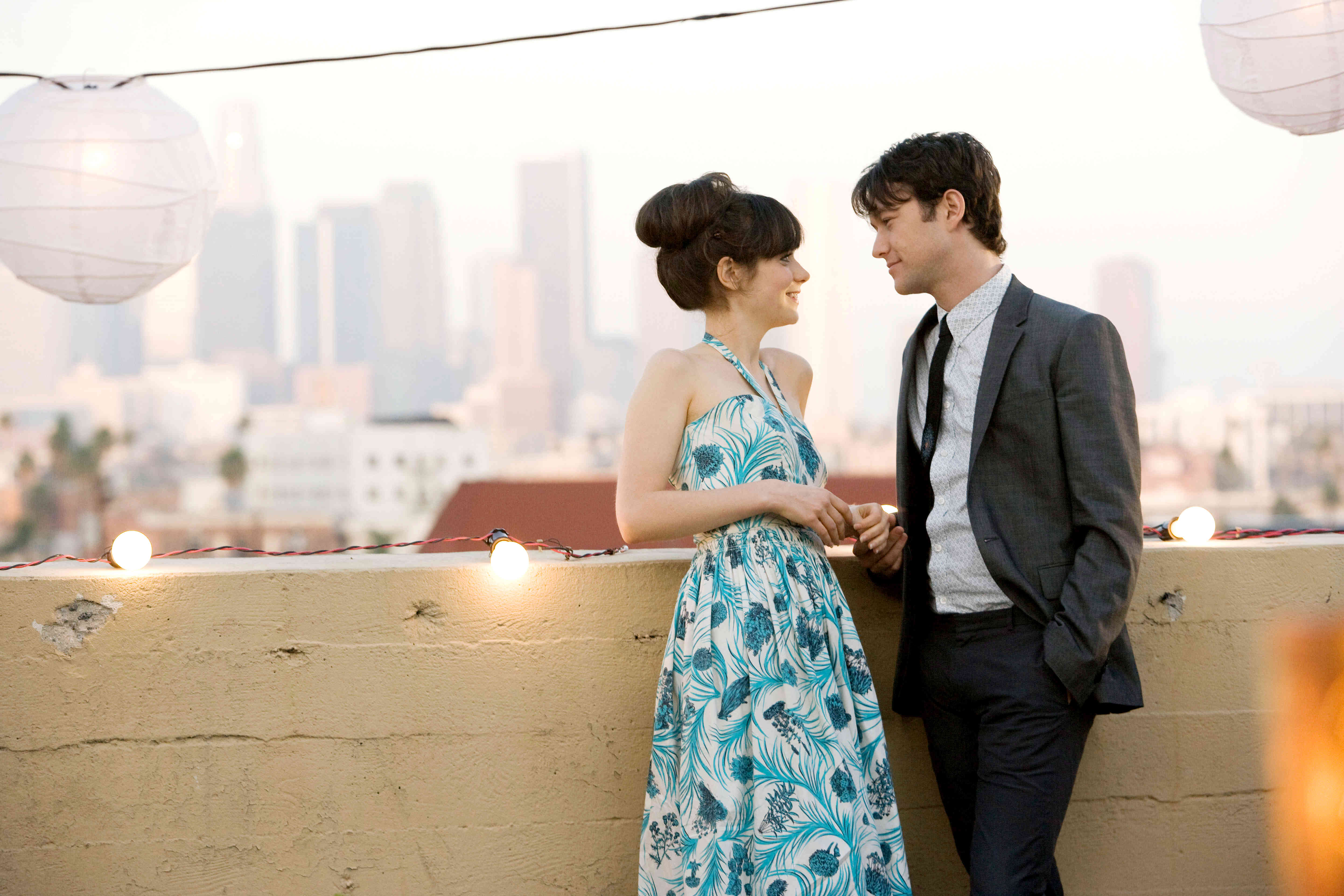 have you watched her new show? i haven't yet. maybe i'll check it out.