i thought it was time to start thinking about my 2011
resolutions.
2010 was the first year i set a resolution and even remembered it by the end of the year.
it felt so good i decided to set a few more goals for myself.
a 2011 to do list if you will...
movies i want to see

(in theaters if possible)

:
and all of the 83rd annual academy award's best picture nominees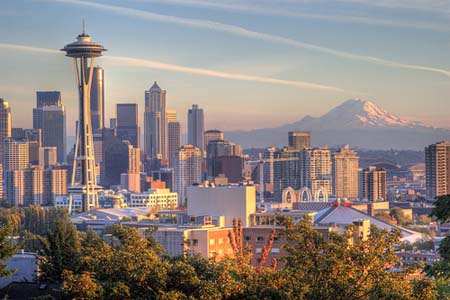 places i want to go:
seattle, the california coast, mt. le conte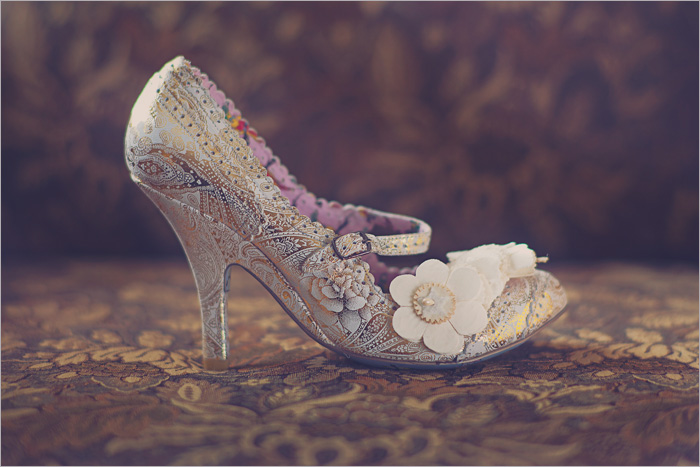 not get wrapped up in wedding planning, make time for the people i love,
achieve my goals without losing myself
go on weekend getaways with niles, read more, be more patient with my dog, keep my clothes in the closet not on the floor, and what i want to do most...
marry the love of my life.
here's to 2011, what should be the happiest year of my life so far :)