hello lovely,
it is a cold gray sunday here in knoxville. i got a lot of cleaning done this morning and i'm finally on my last load of laundry. taking a break to blog a bit before cleaning my room. niles and i are currently saving all of our penny's to buy a house this summer. let me tell you, this is hard work. i want to buy everything i see! so many cute new spring looks are coming out now. i'm going to have to get creative with my wardrobe and make old looks new again. if i could buy anything i wanted here are some of the items on my list.
xoxo,
alyssa renee
loving this dress from forever 21
and these shoes. wedding shoes? love them!
so adorable!
make sure you checkout the back of this one. just too cute.
i think i might make this one. oh and i wish my hair was this pretty...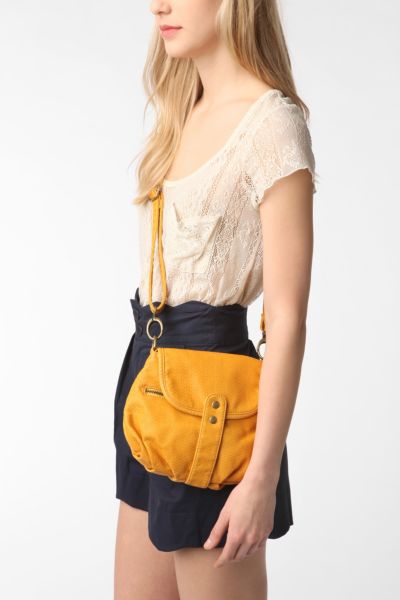 okay this is just starting to hurt.
happy shopping!